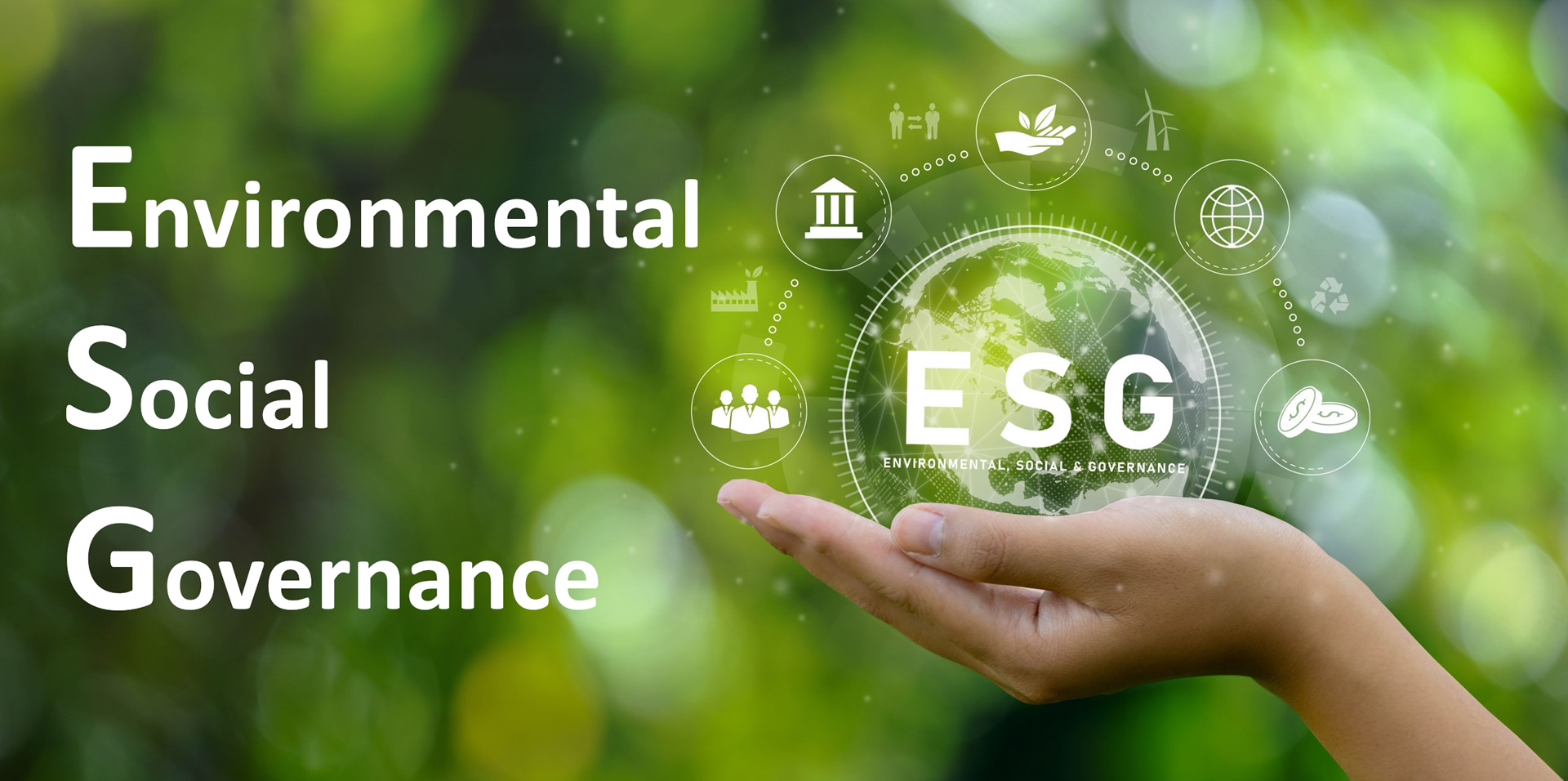 ENVIRONMENTAL
Recycling is good. Recycling is important for environmental sustainability and for reducing the amount of waste on the planet. Recycling materials, such as plastic, and then reintroducing them into the production process allows us to reduce the waste that ends up in the environment and to limit the use of new raw materials.
CMG considers recycling an important economical aspect which, with over forty years of experience in manufacturing high-quality granulators and shredders, can offer excellent machinery for scrap recovery.
SOCIAL
CMG is attentive to social sustainability about training, safety and support of the local community.
With over 1,000 hours a year of training for its employees, CMG aims to increase the skills of its team. In a world where changes happen extremely quickly, training is important to face and manage changes.
"Safety and health in the workplace are a commitment for everyone, not only in respect for safe and correct behaviours in carrying out the work, but also in constantly creating the most suitable conditions for this to happen." In sharing the above principle with all its employees, CMG undertakes to continuously improve the management of safety and health in the workplace, allocating organisational, instrumental and economic resources and implementing a Management System of Safety and Health in the workplace.
Sport is inclusion, aggregation and participation, it has always played a decisive role in our social and family culture. For this reason, CMG contributes to the support of the community, supporting various local sports associations.
GOVERNANCE
To ensure a continuous and correct management and control of the organization, CMG has built a governance system assisted by a ethics code and an organisational model. The corporate bodies that form CMG governance system are as follows:
board of directors
board of statutory auditors
supervisory body