44 years of research, quality and innovation
We design and manufacture solutions for size reduction, including granulators, single shaft shredders, integrated feeding systems, regrind evacuation and transport systems and dust separators.

With over 30,000 units installed at customers in Europe, America, the Middle East and Asia, CMG is today among the leading companies in the world.
CMG has always faced the global scene with efficient and competitive solutions and many manufacturers of machinery for the processing of plastic materials have relied on CMG for size reduction applications.
THE COMPANY TODAY
Today CMG operates in six Application Sectors in the plastics industry:
Thermoforming - continuous and single-station applications
Extrusion - sheet, film, pipes, profiles
Blow molding - packaging, tanks, fittings
Injection molding - bumpers, dashboards, lights, manifolds, PET preforms, PVC fittings, electrical equipment, boxes, bins
Recycling - in-house and post-consumer with the exclusive design of the U&G disposables blades
Cables - plastic and copper grinding and recovery systems
With headquarters, factories and technology center in Italy and the world's largest distribution network in the plastics industry, CMG is active worldwide with service and sales centers and localized skills.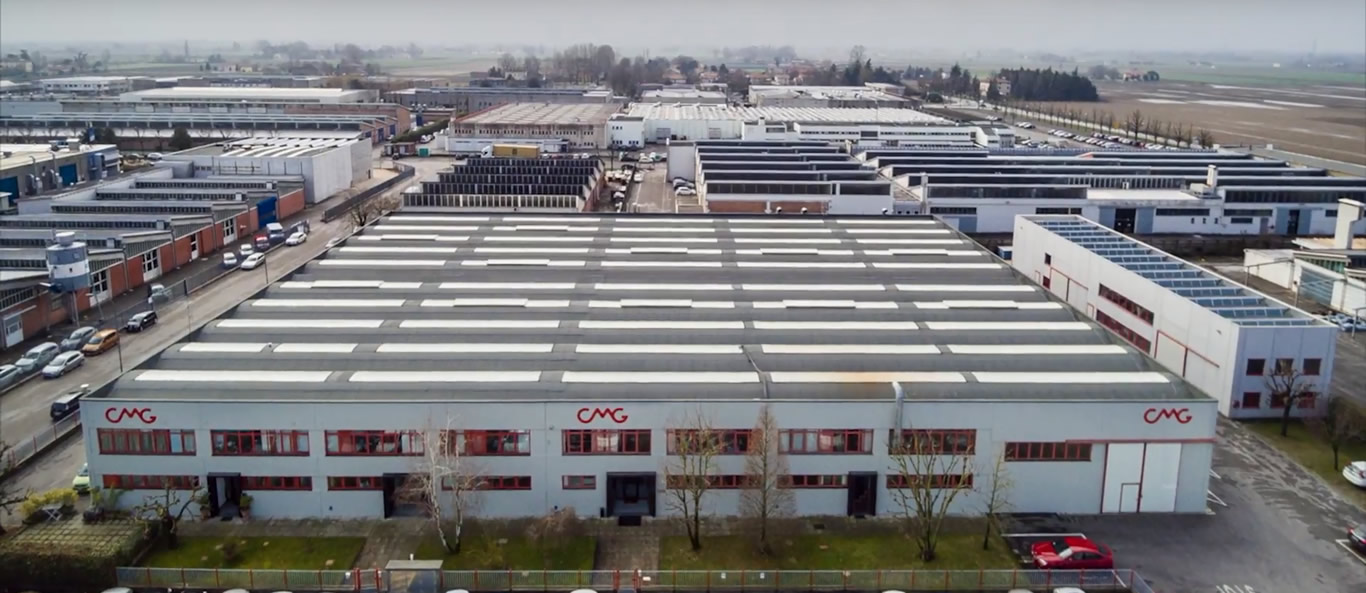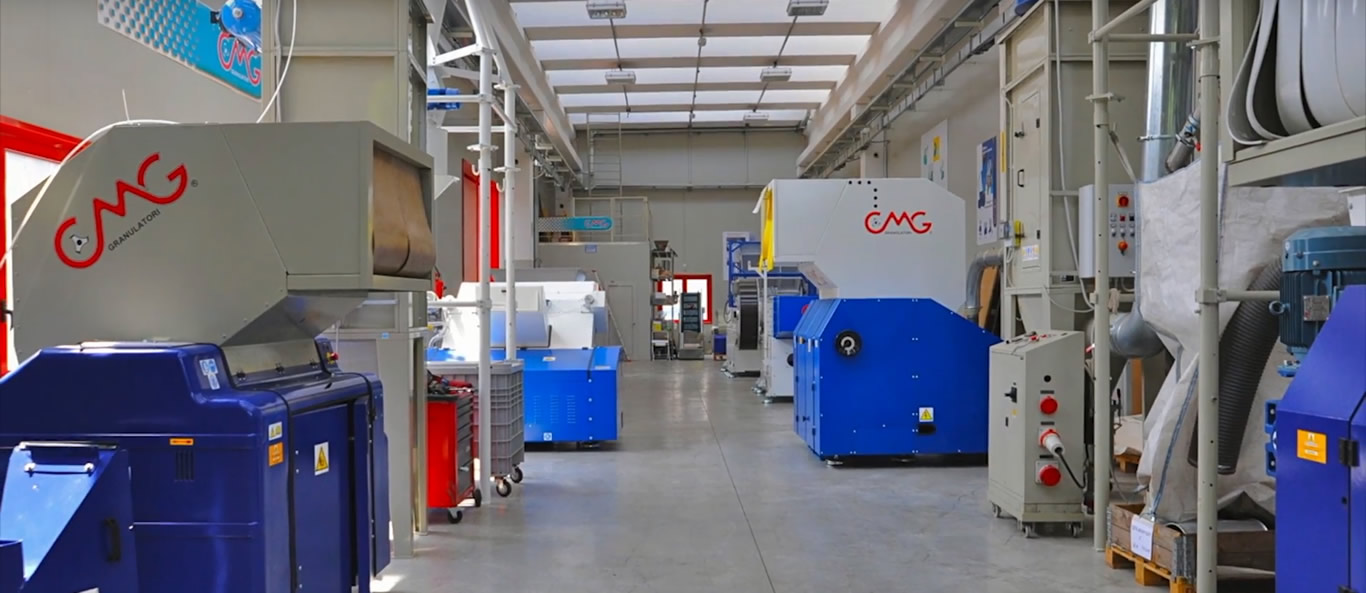 Quality and innovation from birth.
Forty years of growth are an important goal, but also a starting point that CMG faces with a strong range of products ranging from small granulators for injection, to the most advanced ATEX solutions for the automotive industry, from the wide range of granulators and dust separators for PET applications in packaging (blown bottles and thermoforming) to large granulators and shredders for post-consumer recovery of plastic materials.

Robustness, reliability and innovation of the CMG products, are proven by the more than forty years of loyalty of electric cable recyclers which, for their business, have always preferred both granulators and single shaft shredders.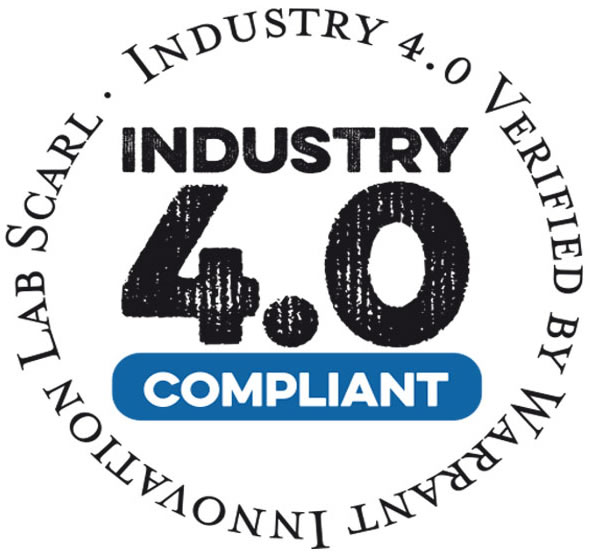 The introduction of electronics and information technology in daily life and the advent of Industry 4.0 make CMG one of the forerunners in the development of advanced solutions for energy saving, operational efficiency and integration in the production chain. All the units produced by CMG today are configured as Cyber Physical Systems and meet the technological requirements necessary to satisfy the guidelines of the circular economy.
SINCE 1979 OUR HISTORY

the history of CMG is this: the story of a company made up of people and people who do business every day.

In 1979 Vittorio Martelli founded CMG and begins the relationship with Negri Bossi of Cologno Monzese (Milan) began, specialising in injection moulding machines, which commissioned CMG to produce components for the injection unit. This was the beginning of a relationship that still stands today.  A year later, in 1981, Negri Bossi engaged CMG to study and build granulators capable of grinding the plastic from sprues and defective pieces that were generated during the manufacturing process, to recover the ground material and mix it with the virgin material.  

In 1983, Cumberland's CEO, in a trip to Budrio, discovered that CMG was manufacturing granulators for Negri Bossi. Highly regarding the design and construction quality, allowing CMG to increase its know-how and to develop an experience that will then be the basis of future evolution. 

Continuous culture and development of the product, cult of quality, seriousness and concreteness are the values ​​that allow CMG to establish a trust relationship with Cumberland that will last for 16 years.
CMG collaborates with a division of the University of Boston specialized in machine tools to identify the best cutting performance. In this way it acquires decisive know-how to make the difference on the market.

Subsequently it will no longer be limited to the simple production of granulators, but will also pass to the design and design of machines that did not have to create any problems for the customer, whose quality therefore had to be absolute and recognizable.

Since 1999 CMG begins to produce granulators with its own brand and to take flight definitively.

Thanks to word of mouth, trustworthy relationships built patiently over time and, above all, universally recognized product quality.

Since the 2000s, CMG has seized the opportunity to exploit the great quality of its granulators to enter the world of thermoforming as a protagonist, essential to increase its prestige and its industrial strength.

The second, decisive intuition is to enter the still apparently poor recycling market at the time. Again, this is a natural and visionary evolution together, which leads CMG to bet on the progressive and inevitable development of the sector.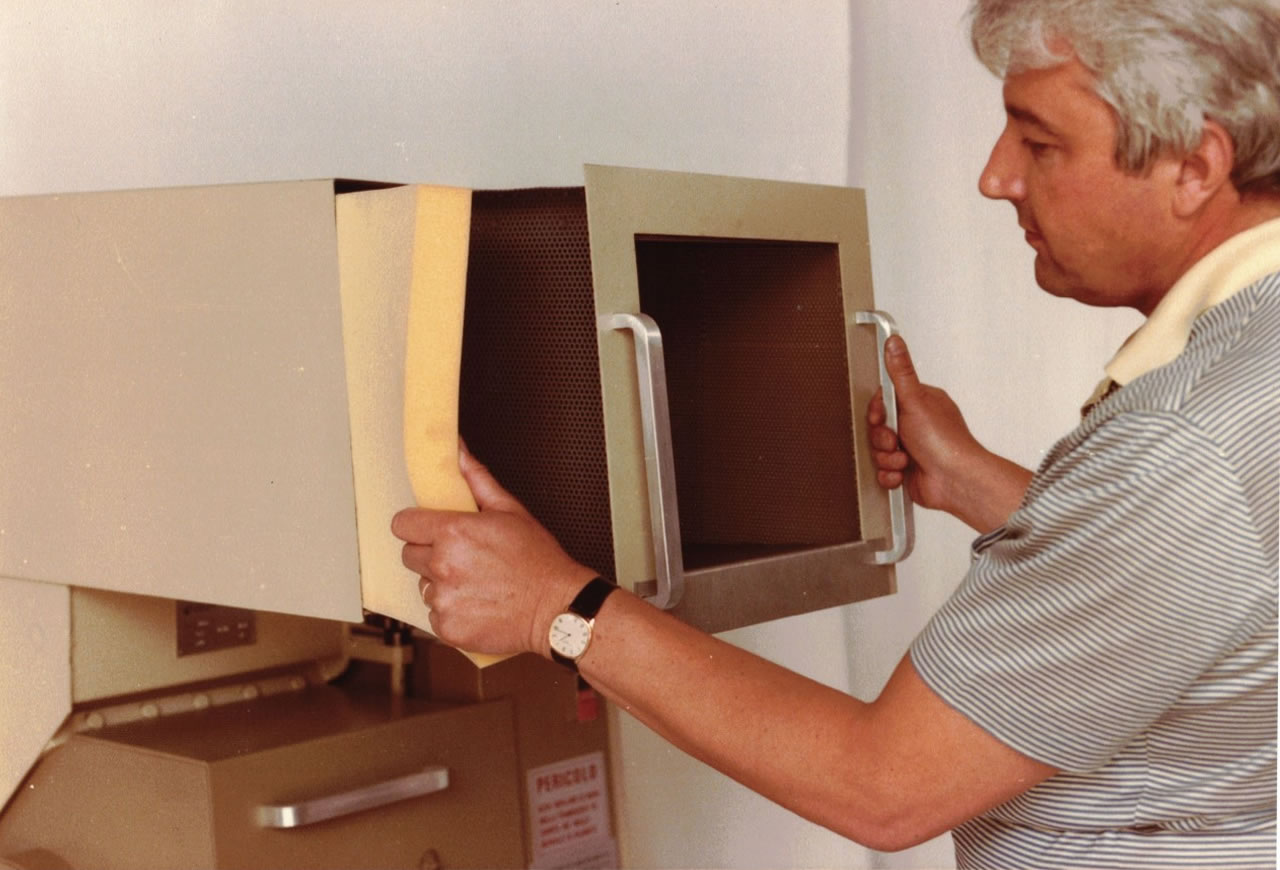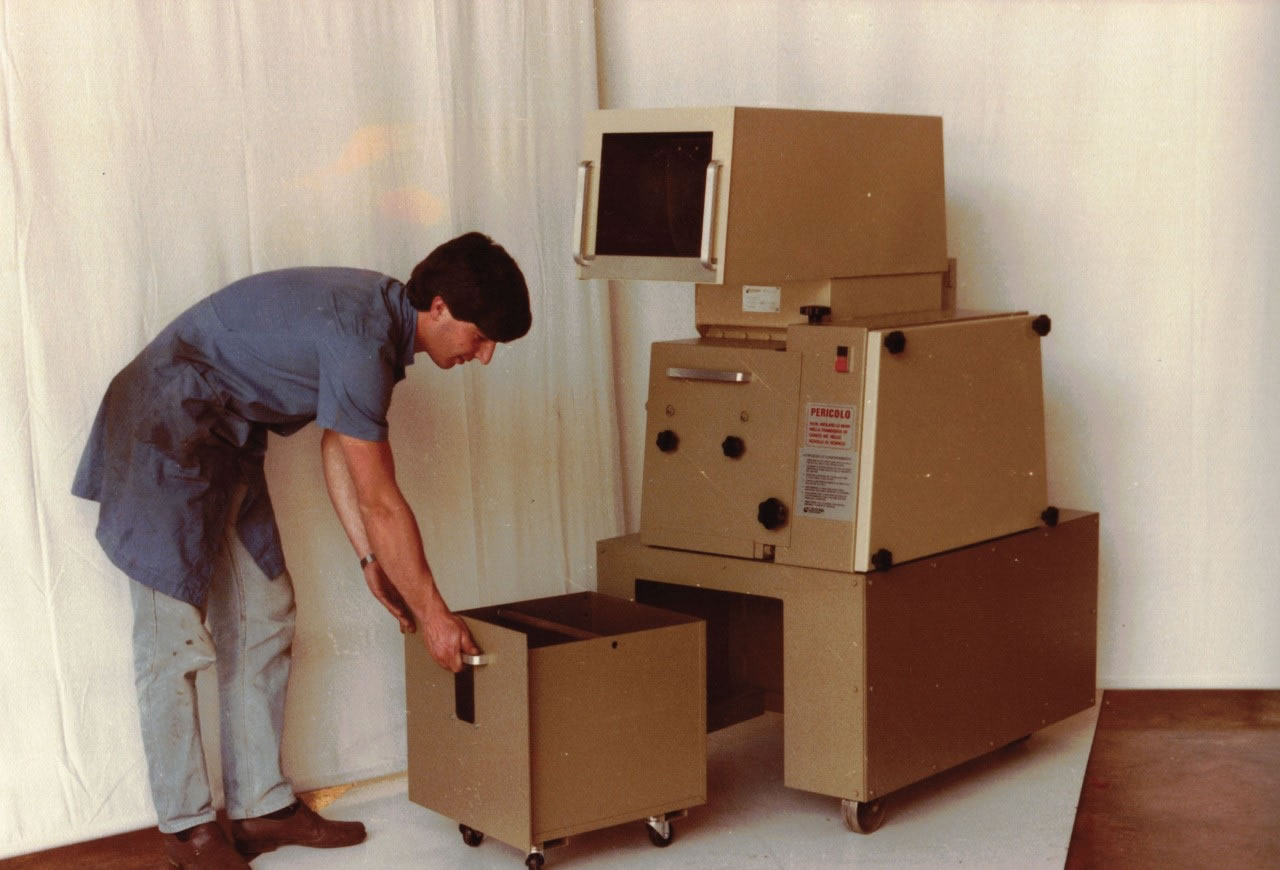 It is 2009 when CMG, after having studied in particular the German products, initially born for wood and adapted to all other materials, decides to focus everything on specific plastic shredders designed not so much to crush objects, as to reduce them dimensionally cutting them. In this way CMG succeeds in obtaining an increase in the homogeneity of the shredded material and a decisive reduction in dust.

Consequently the transport, management and re-use of plastic "waste", converted to all effects into resources, become easier and less expensive.

Naturally, in order to optimize the technical results, great cutting precision is required: in fact, a true trademark of CMG, its "brand truth".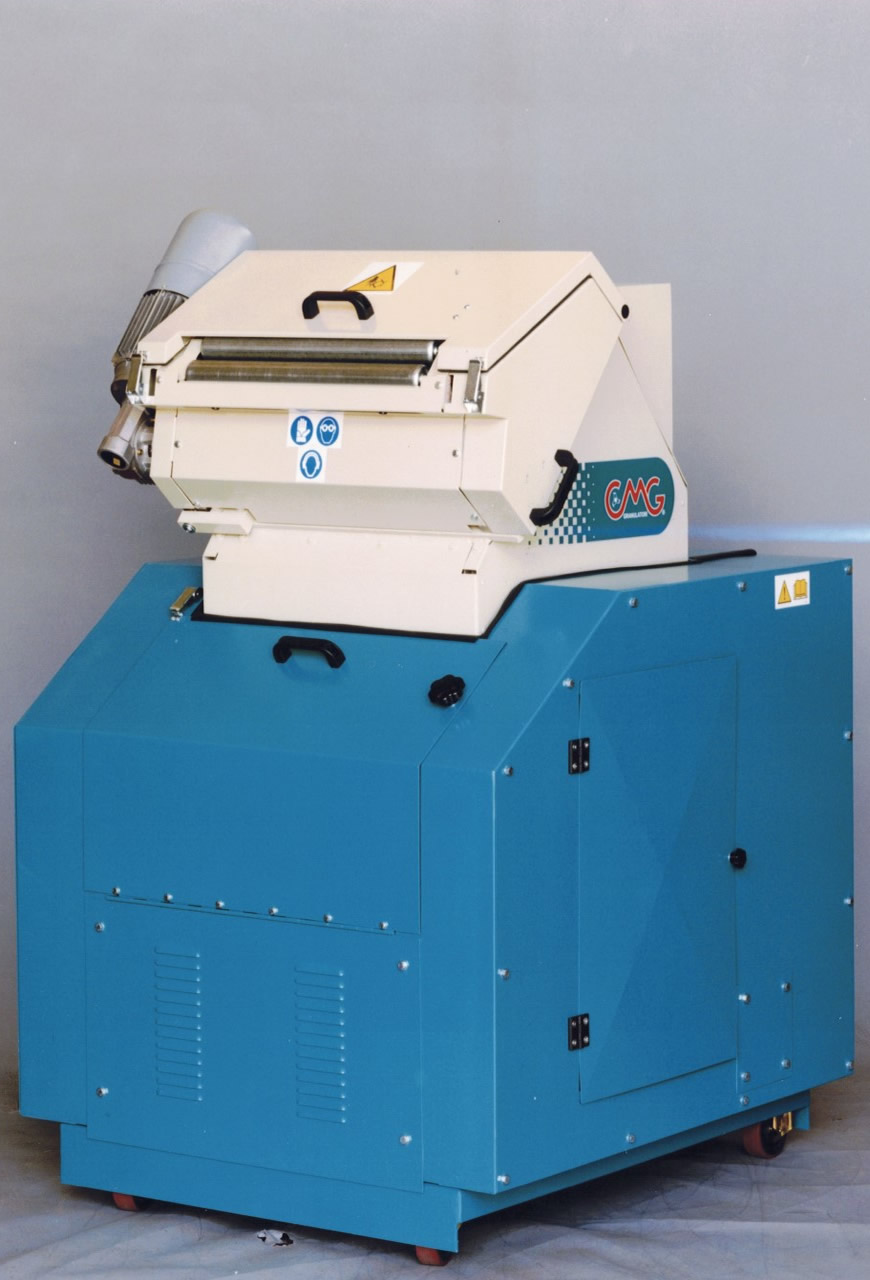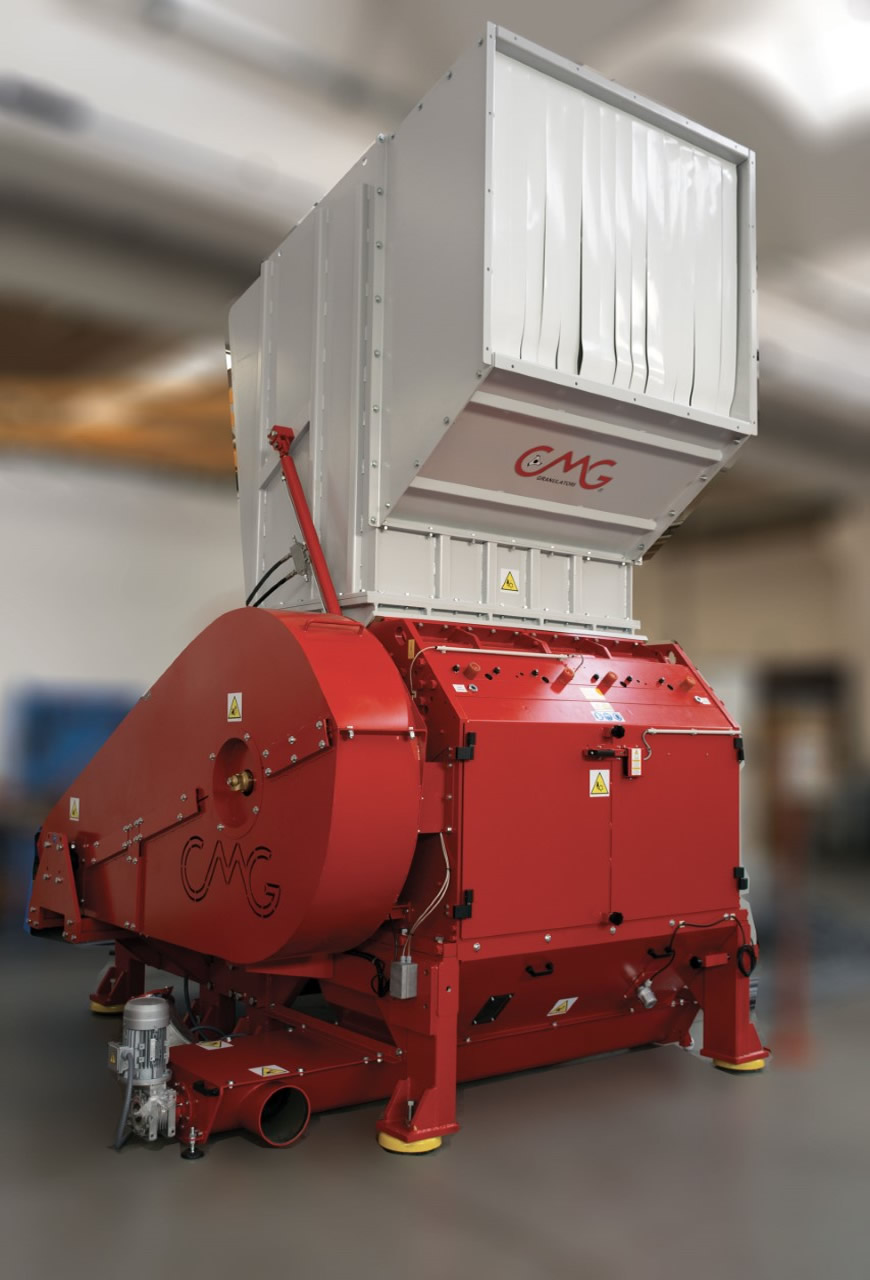 Thinking about the reuse of plastic, at that time, could have seemed like an abstract and almost eccentric concept. Today, ten years later, reuse is the basis of the circular economy that is emerging as a civil and social emergency, validating the great entrepreneurial vision of the company which now produces high capacity granulators and shredders dedicated to the recycling of plastic - up to 6,000 kg/h - with unique precision features for this type of machine.

Yet again, the cutting precision and quality typical of CMG machines favoured the company's recent entry into another very specialised market sector: electric cable recovery. In this case it is necessary to recover not only the plastic of the cable jacket, but also the copper - or aluminium in larger cables - of the wire.  This is a very high precision operation, because the copper separated from the plastic must be cut and recovered at the same time, and that is possible only by producing very small regrind particles. Obviously, since we need to cut the metal, the machine must not only be precise, but also very robust and flexible.