CMG at the Blow Moulding conference:
AMP, the best performance at the lowest TCO
Utmost operational efficiency, homogeneous regrind and absence of dust, integration 4.0, the most optimized Total Cost of Ownership, these are all the benefits associated to the latest developments that CMG will present at the Blow Moulding conference,13, 14 October, 2020. (https://www.blow-moulding.events/programme/)
Adaptive Motor Power – AMP
All CMG units, from medium to high capacity, feature the Adaptive Motor Power function, unique in the size reduction industry. The granulator is able to independently determine which power level to adopt to carry out its work, depending on the quantity of material to be ground, the shape, the weight, the thickness, the type of plastic, the temperature of the piece. The AMP allows to optimize the quality of the regrind to the highest degree (particle homogeneity and absence of dust) and reduce the use of electrical energy to a minimum. 20 to 25Wh/kg is the small amount of energy that a CMG granulator uses, compared to over 40 Wh/kg a conventional unit consumes. The ROI for the AMP is of a few months.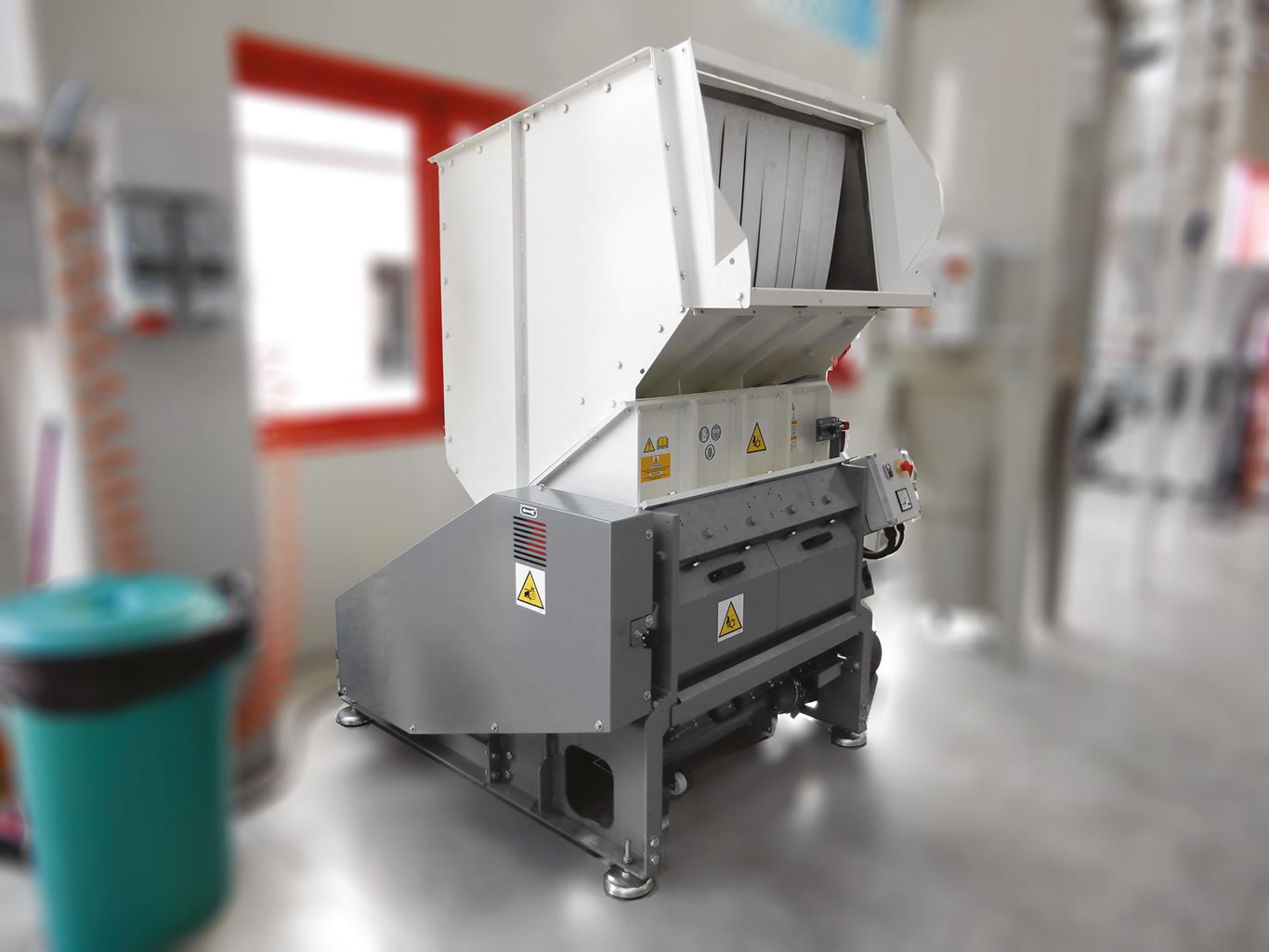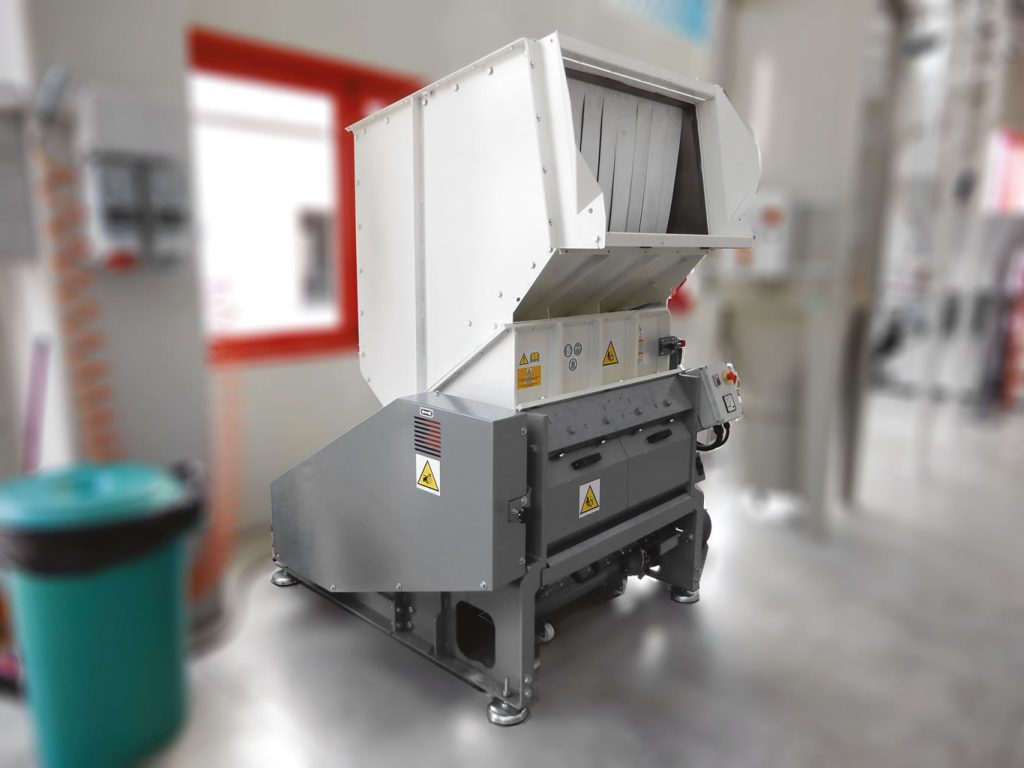 CMG global reach
With Headquarters, factories and Technical Center in Italy and the world's largest distribution network in the plastics industry, CMG is active worldwide with service and sales centers and localized technical skills. Contact CMG at the following link: https://www.cmg-granulators.com/en/contacts-3/